Our certified dietitians have years of expertise specifically in treating microbiome and digestive issues. They use their expertise to dive deeper into your AI-informed report and create an actionable plan for your health goals. We understand that making lifestyle changes can be difficult so we have put together a team to help you on your journey towards feeling better.
MEET OUR MICROBIOME-SPECIALIZED DIETITIAN TEAM
Your gut health dietitian is dedicated to keeping you on track and supporting lifestyle changes that help optimize healthier movement, nutrition, sleep, and stress management.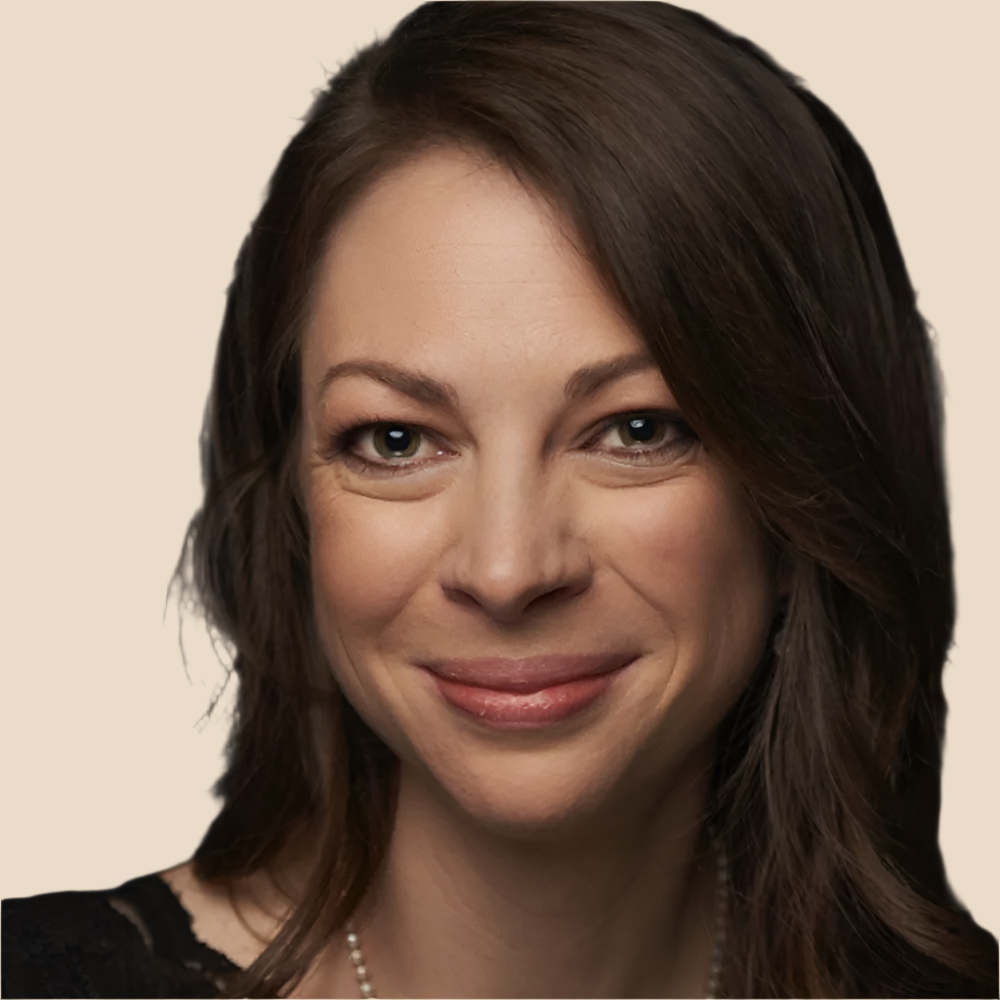 RD and Founder of Clinic AM

My team cumulates more than 60 years of experience working with clients in personalized nutrition and microbiome health. We accompanied more than 15,000 clients who were dealing with digestive and inflammatory issues over the past 5 years. Let's work together!
What our registered dietitians treat.
We've helped hundreds of people find lasting relief from unexplained symptoms and underlying conditions that start in the gut.
Could our microbiome profiling help you?
Take our quiz to find out if Jona can help and which level of our platform is best for your concerns.
WEIGHT + METABOLIC
Trouble maintaining weight
IMMUNE HEALTH
Slow Recovery from Illness & Infections
Recent Antibiotics Regime
Recurrent or Persistent Illness
Struggling with symptoms? Don't see your condition or symptoms listed here? Take our quiz to see if Jona can help.