We address root causes, not quick fixes
All our cutting-edge sequencing technology, research, and processing is in the pursuit of simple, actionable recommendations that anyone can take to better their health.
Your sample is processed by the premier microbiome analysis lab in the country. Once your microbiome is analyzed, Jona's artificial intelligence technology compares your microbiome against 60,000 scientific, peer-reviewed medical papers to find associations between your microbiome and diseases, conditions, symptoms and the actions you can take to be most effective.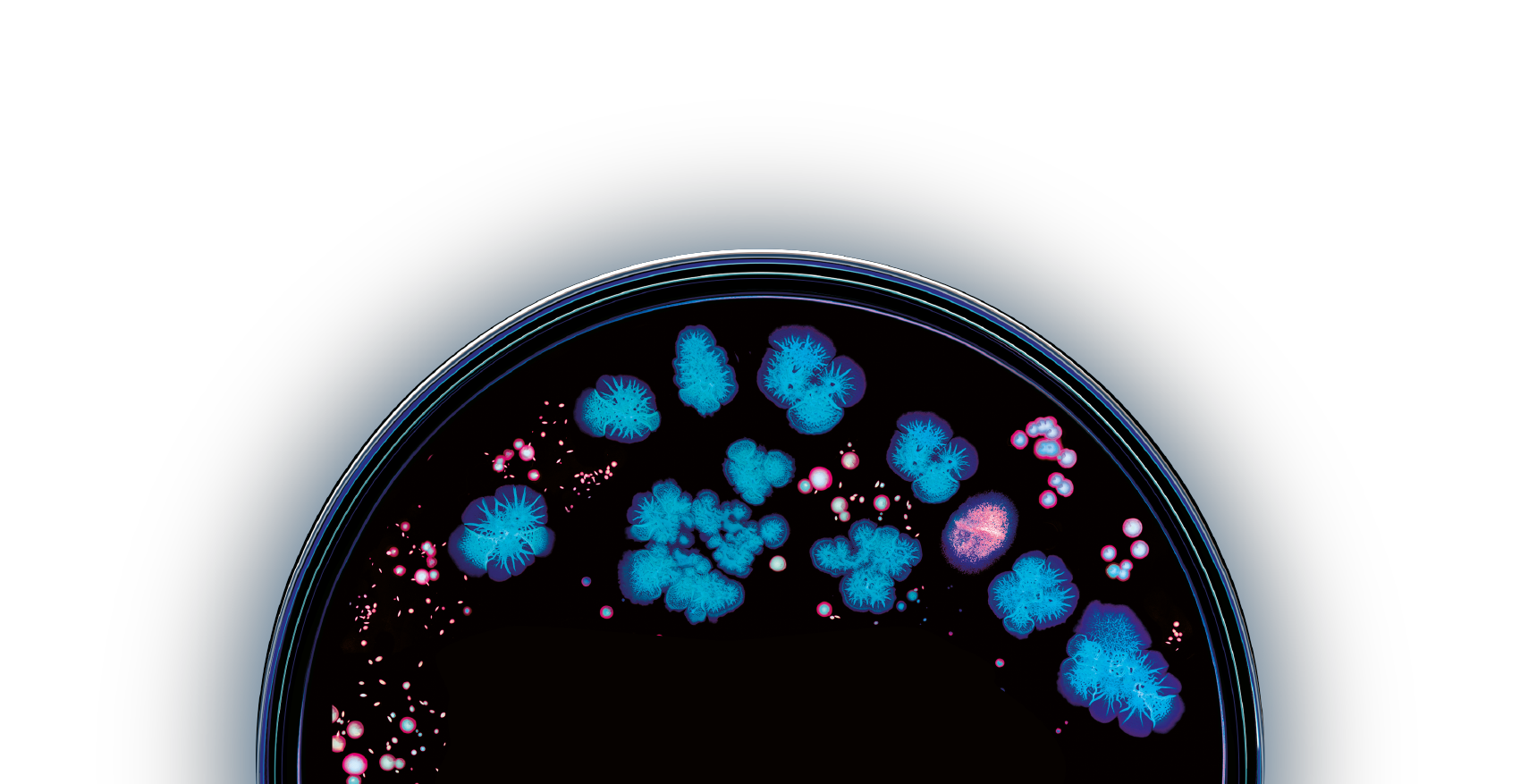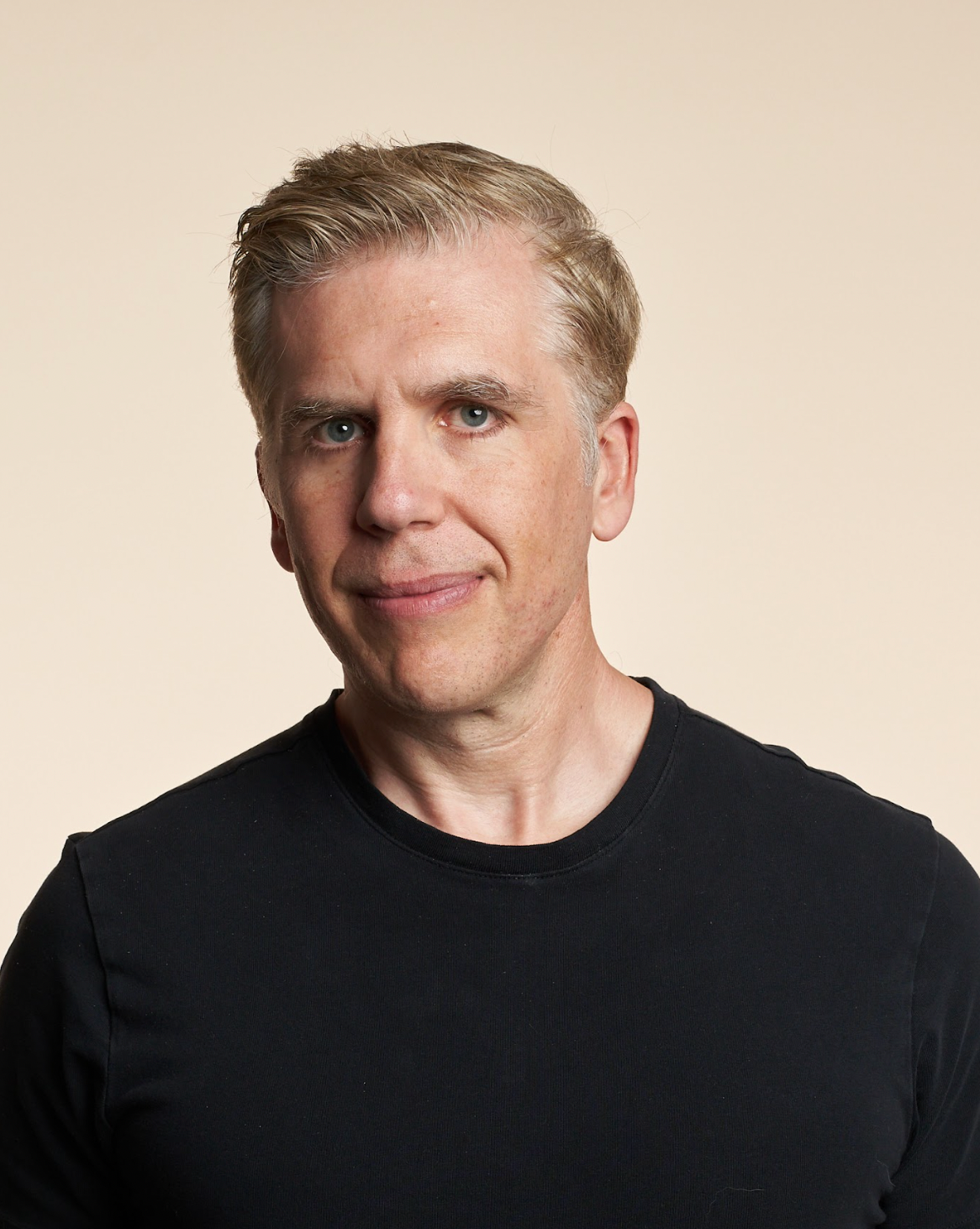 Leo Grady, PhD
FOUNDER + CEO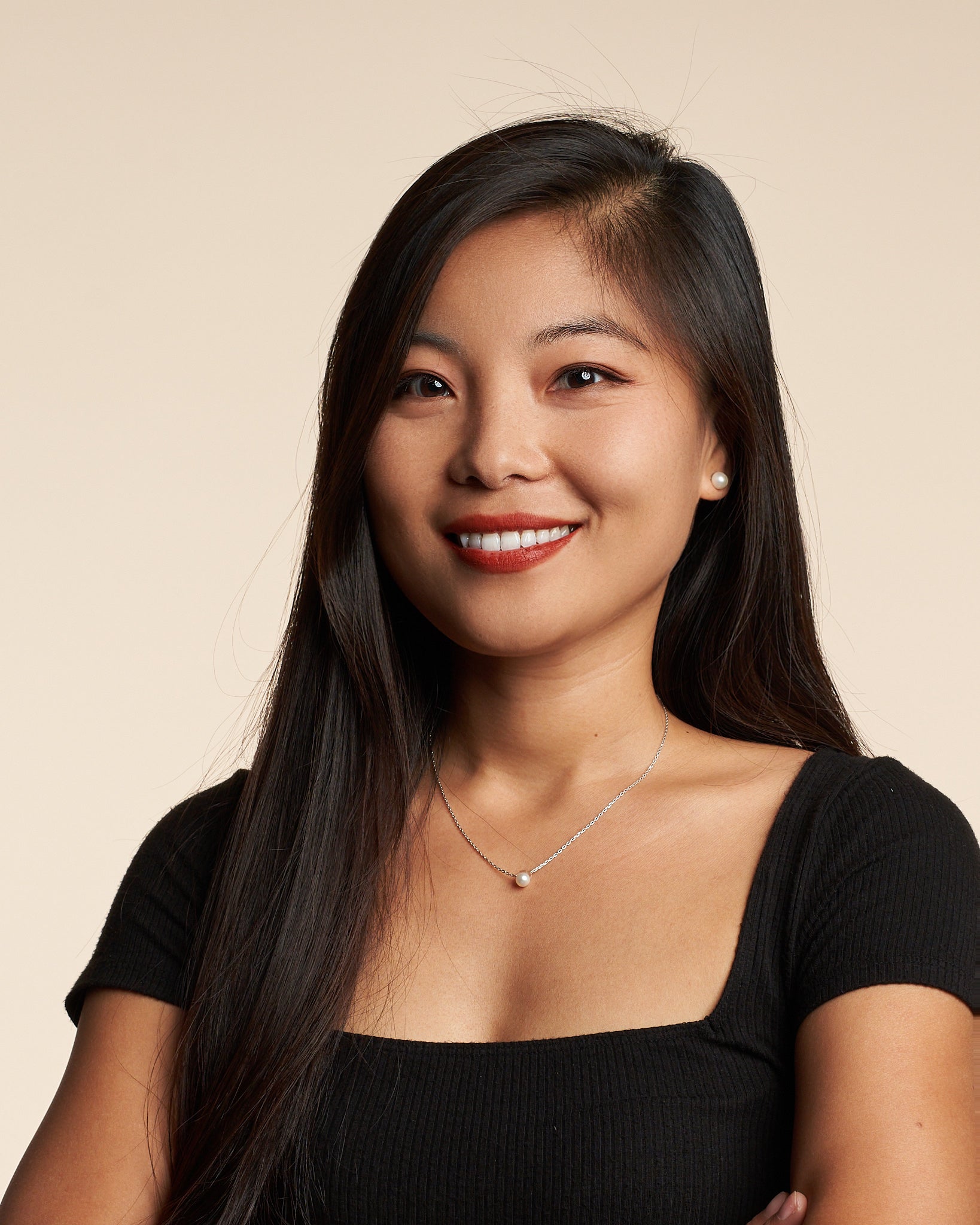 Sha Zhan
HEAD OF PRODUCT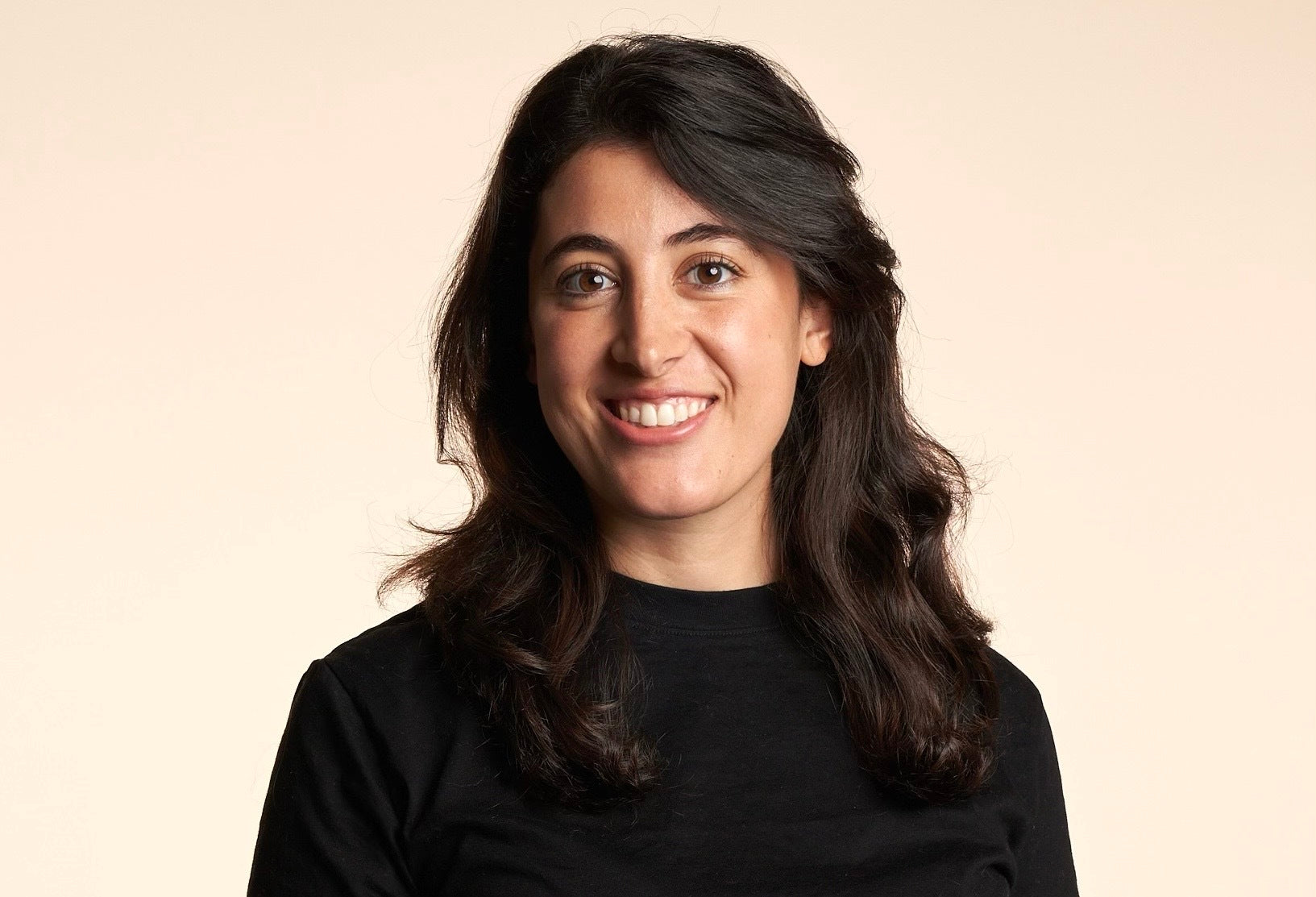 Jaclyn Kawwas
HEAD OF BUSINESS DEVELOPMENT, GTM STRATEGY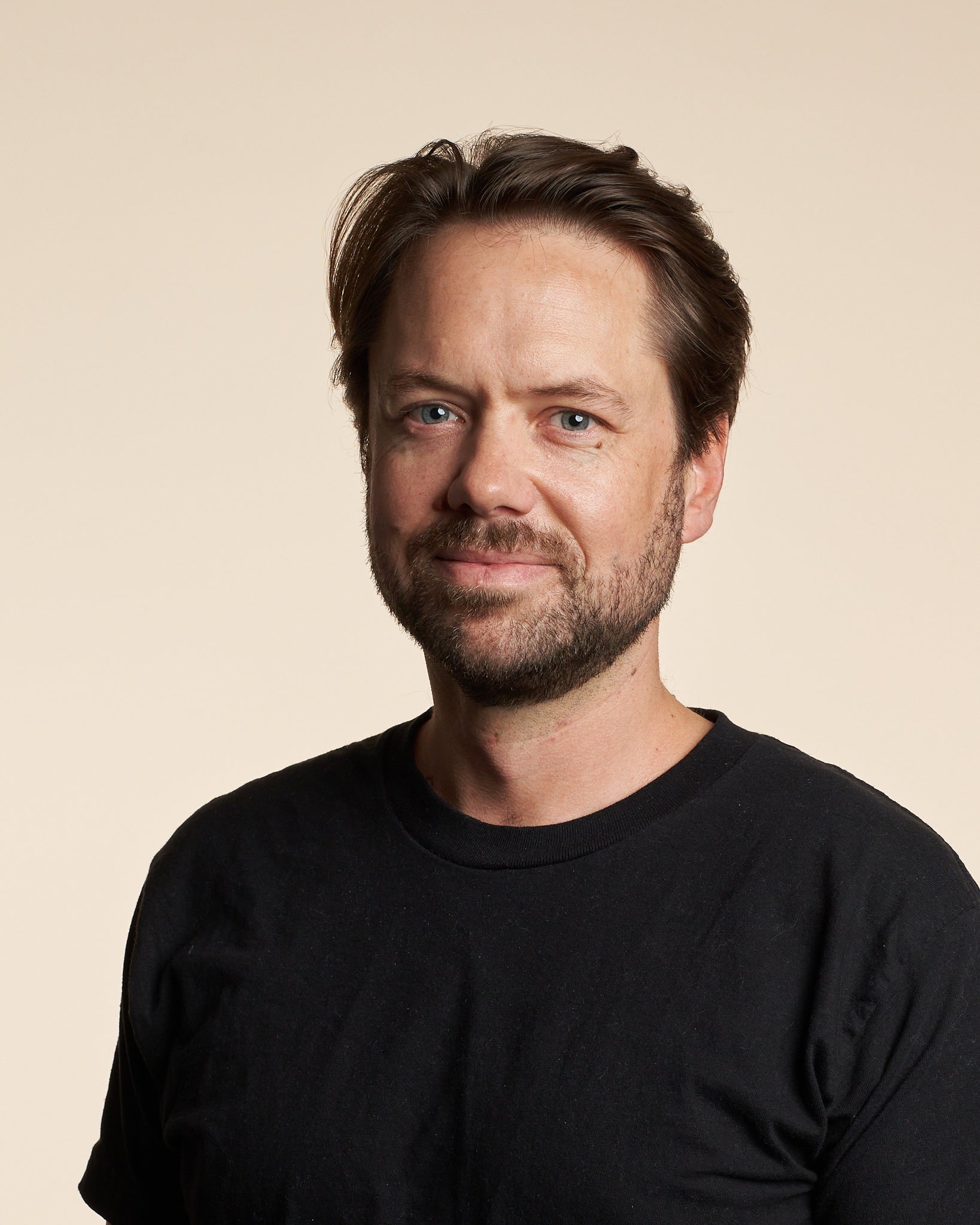 Jonas Schluter, PhD
CHIEF SCIENTIFIC ADVISOR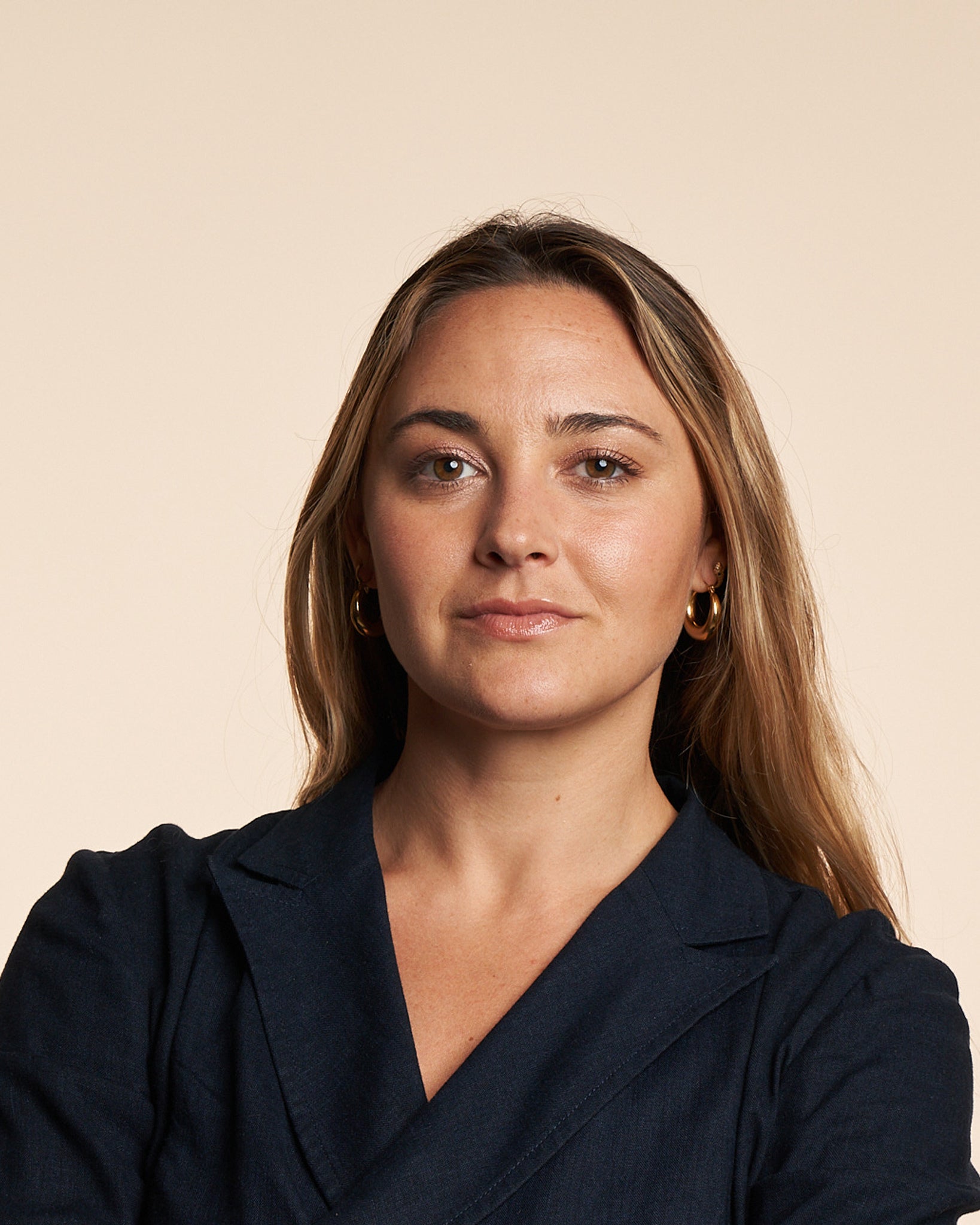 Lexi Kafkis
Head of Brand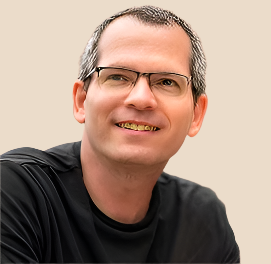 Kfir Bar, PhD
AI LEAD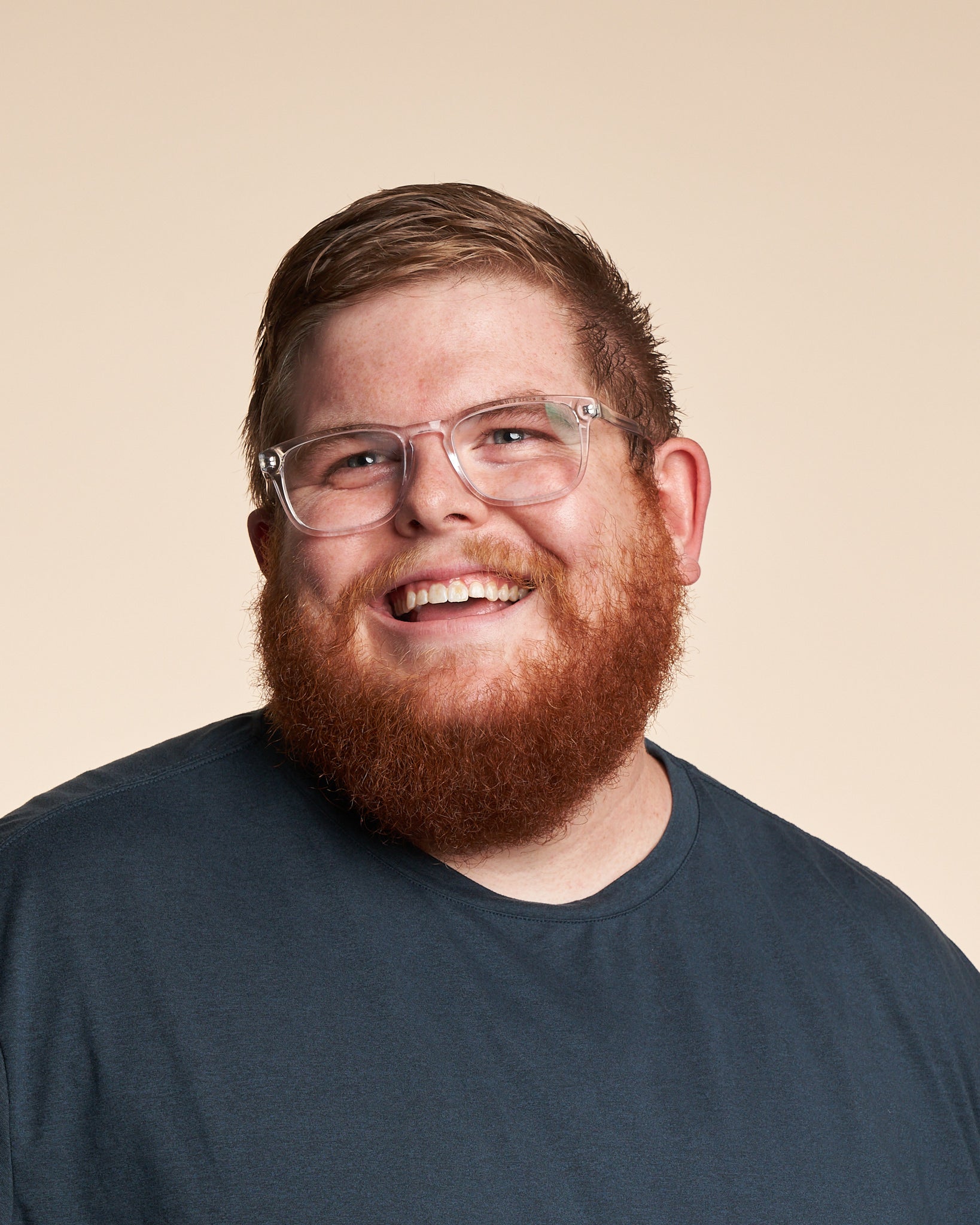 Tyler McEntee
ENGINEERING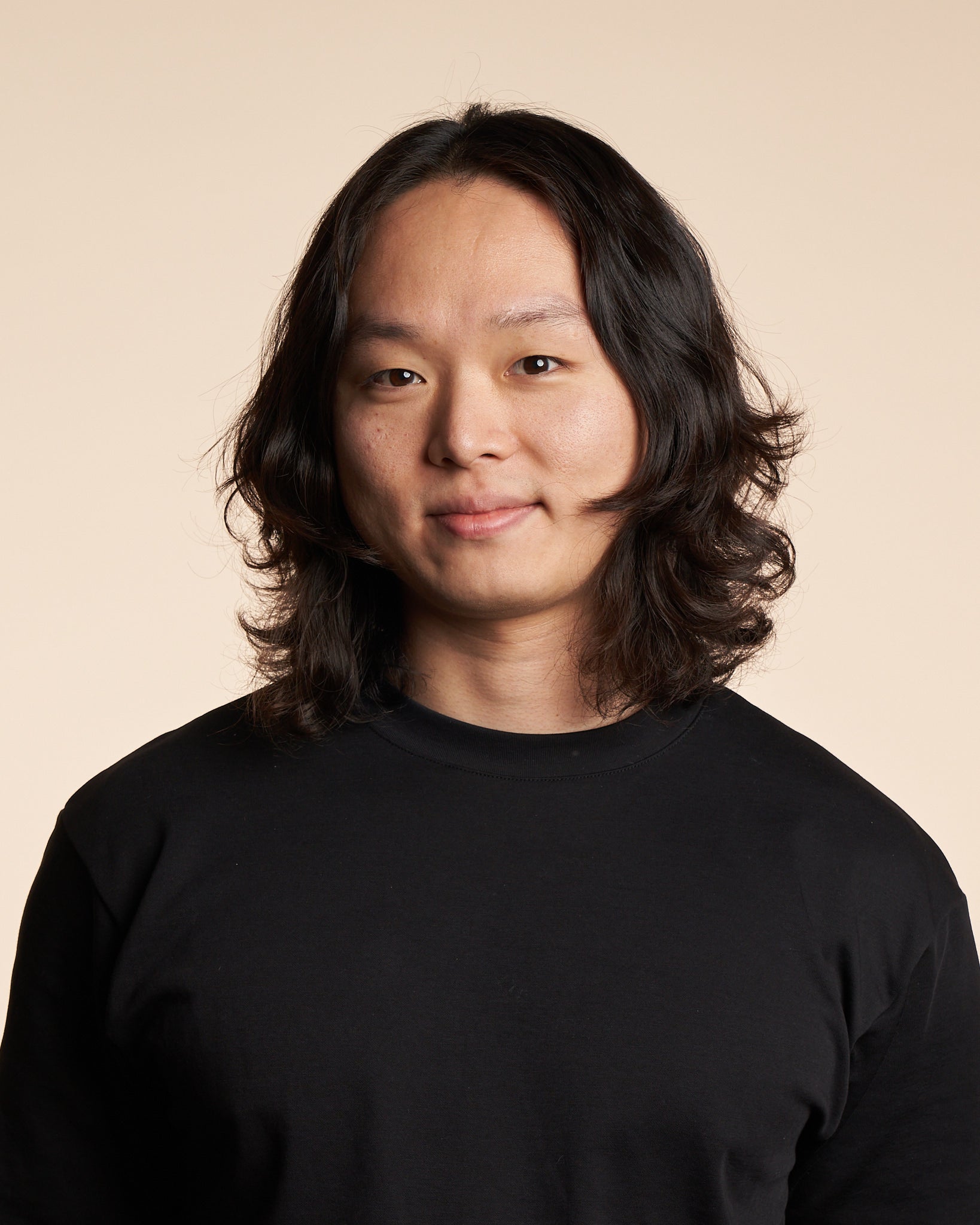 Clay Yoo
AI ENGINEERING
Thiago Santos
AI ENGINEERING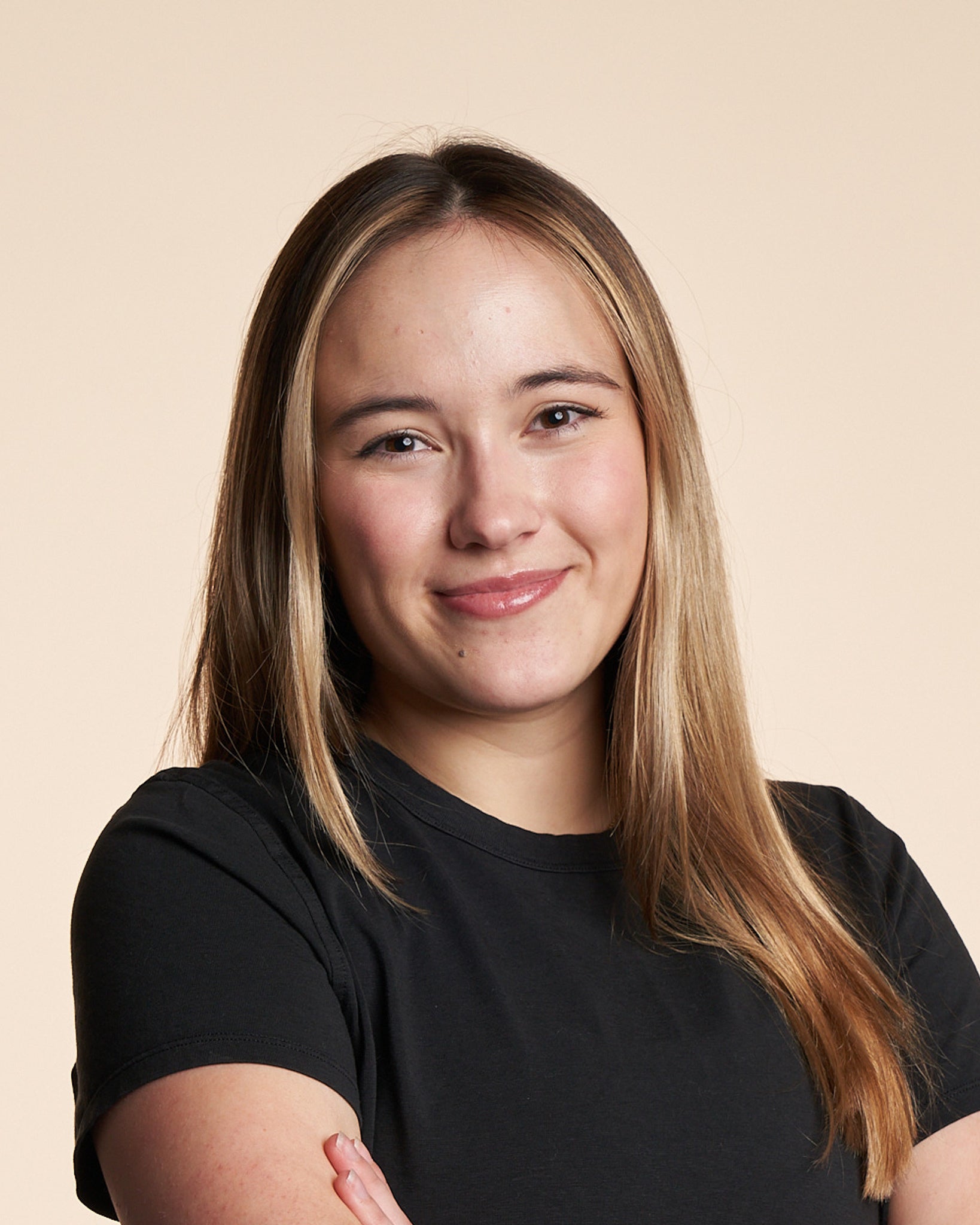 Rainey Dunham
DATA INTEGRATION SPECIALIST
We're partners with the world's leaders in microbiome science, digestive health, and AI technology to bring you the best product possible.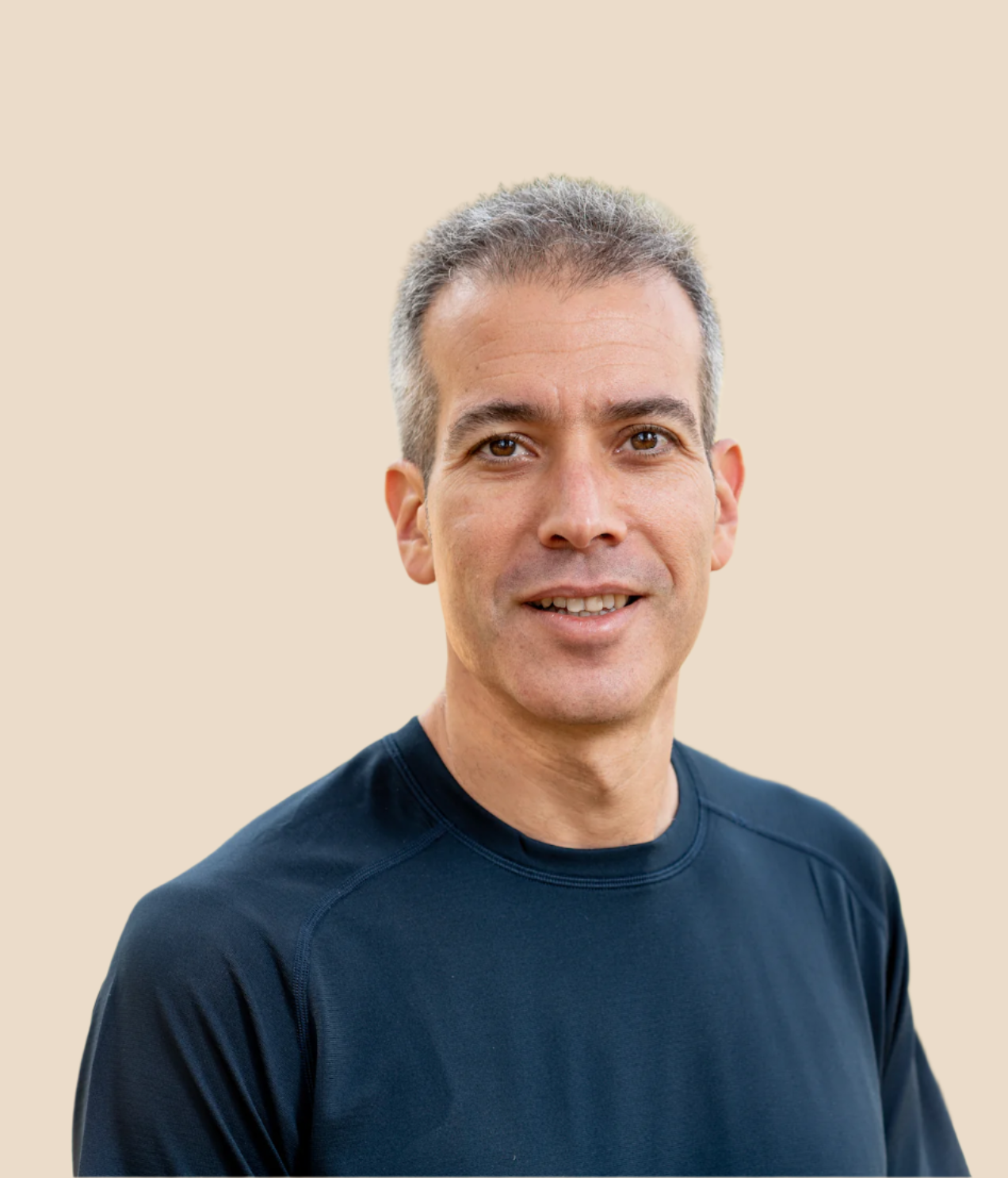 Eran Segal, PhD​
Professor of Computer Science at Weizmann Institute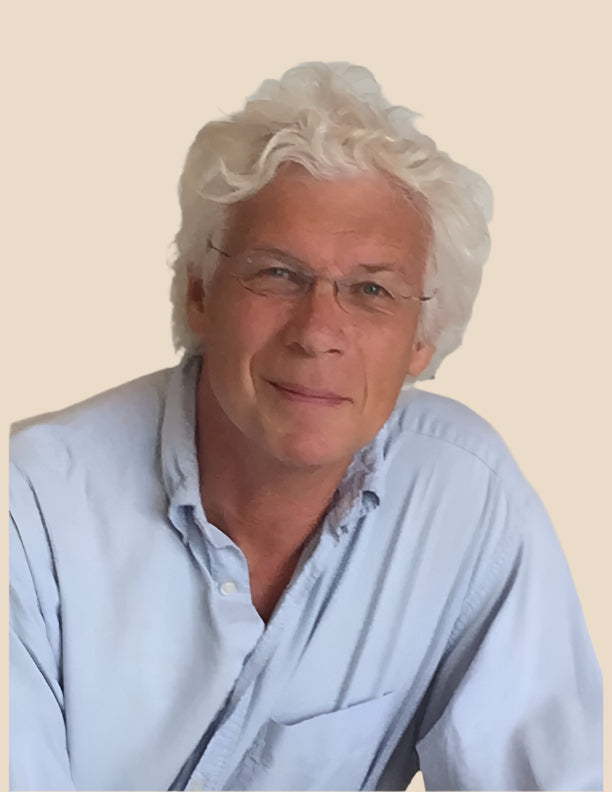 Willem De Vos, PhD​
Emeritus Distinguished Professor at Wageningen University, Emeritus Professor of Human Microbiomics at University of Helsinki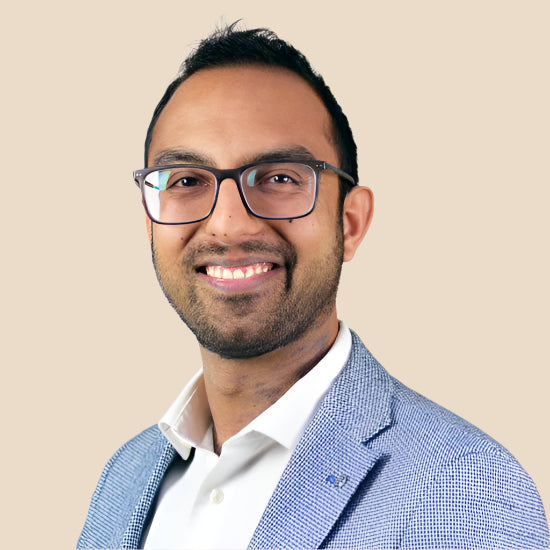 Zain Kassam MD, MPH
Biotechnology entrepreneur and physician-scientist, Co-Founder and former Chief Medical Officer at Finch Therapeutics and OpenBiome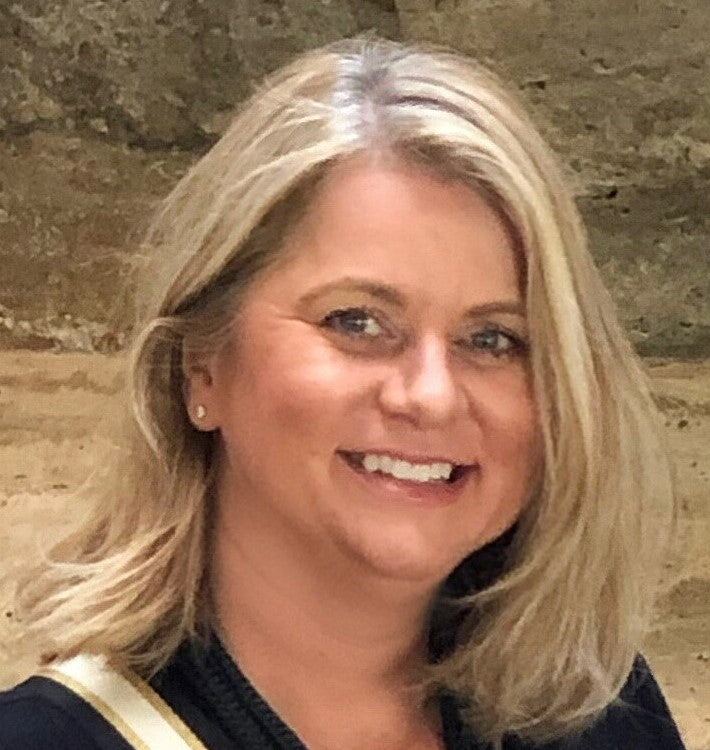 Monika Fischer, MD
Professor of medicine, a practicing gastroenterologist, and the director of theInflammatory Bowel Diseases (IBD) and (fecal microbiota transplantation) programs at Indiana University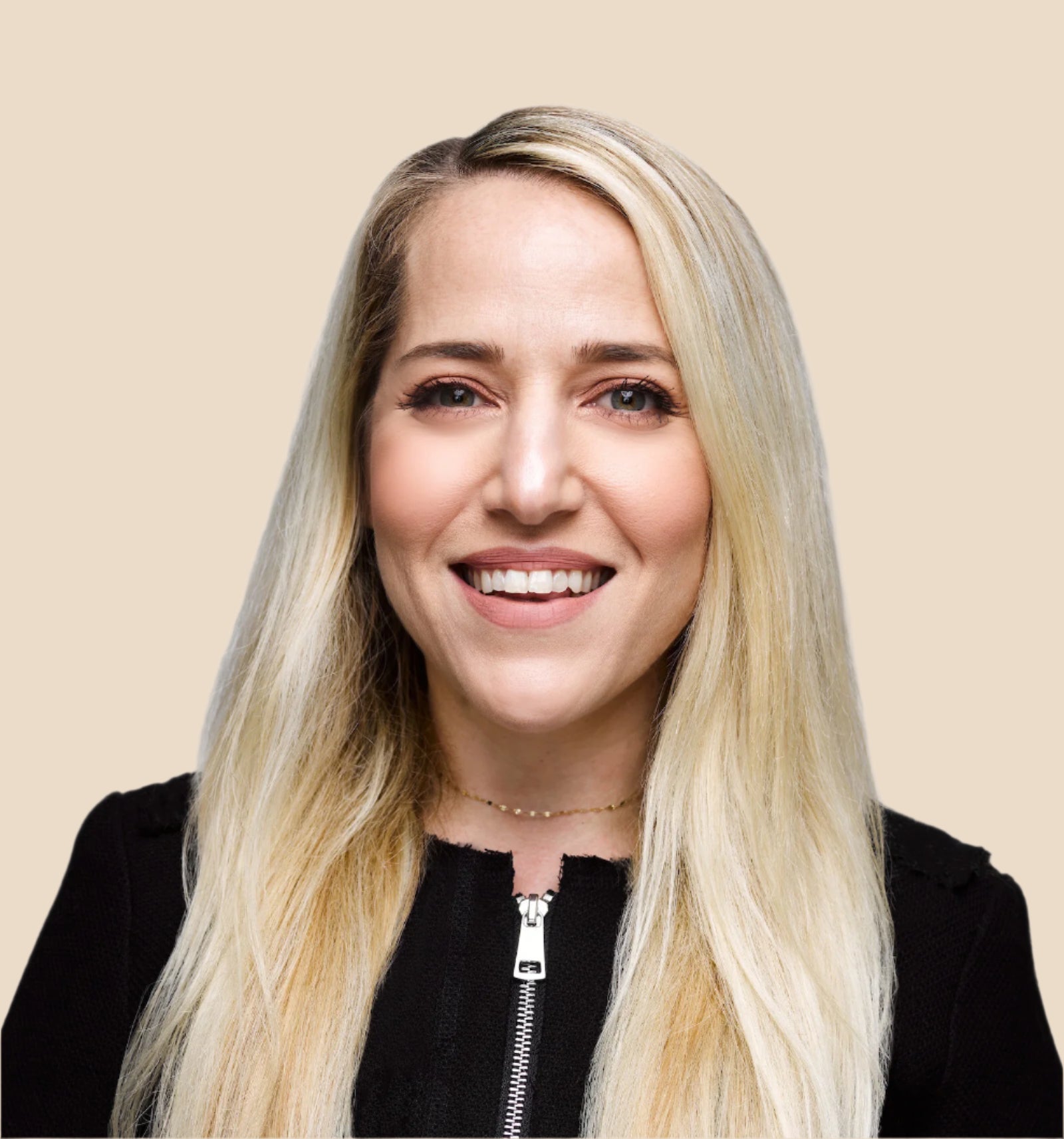 Jessica Allegretti, MD, MPH
Medical Director and Gastroenterologist at Crohn's and Colitis Center, Brigham and Women's Hospital. Associate Professor of Medicine, Harvard Medical School ​​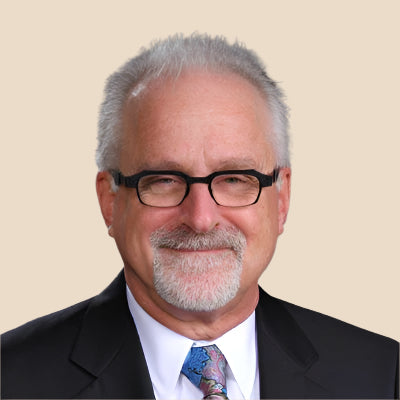 Larry Kolsinski, MD
Gastroenterologist​​, Founder and Chief Medical Officer of SonarMD, the leading value-based care coordination solution for complex chronic diseases
Jordan Axelrad, MD, MPH
Director of Research in the Inflammatory Bowel DiseaseCenter at NYU Langone Health, and an Associate Professor of Medicine in the Division ofGastroenterology, Department of Medicine, at NYU Grossman School of Medicine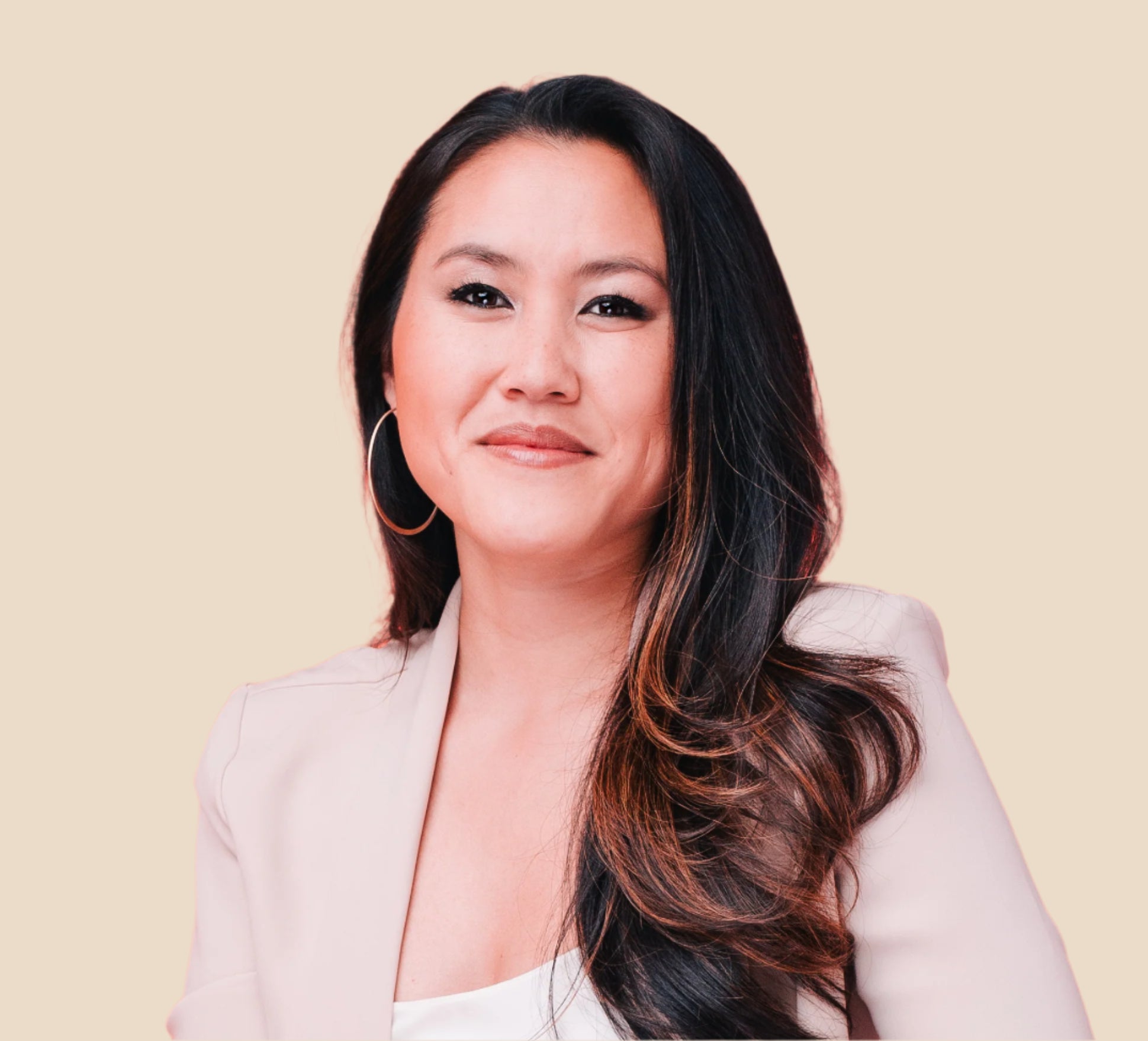 Ashley Alexander
Co-Head of Product at Instagram, 10 year Meta veteran, building the ads business at Instagram from the ground up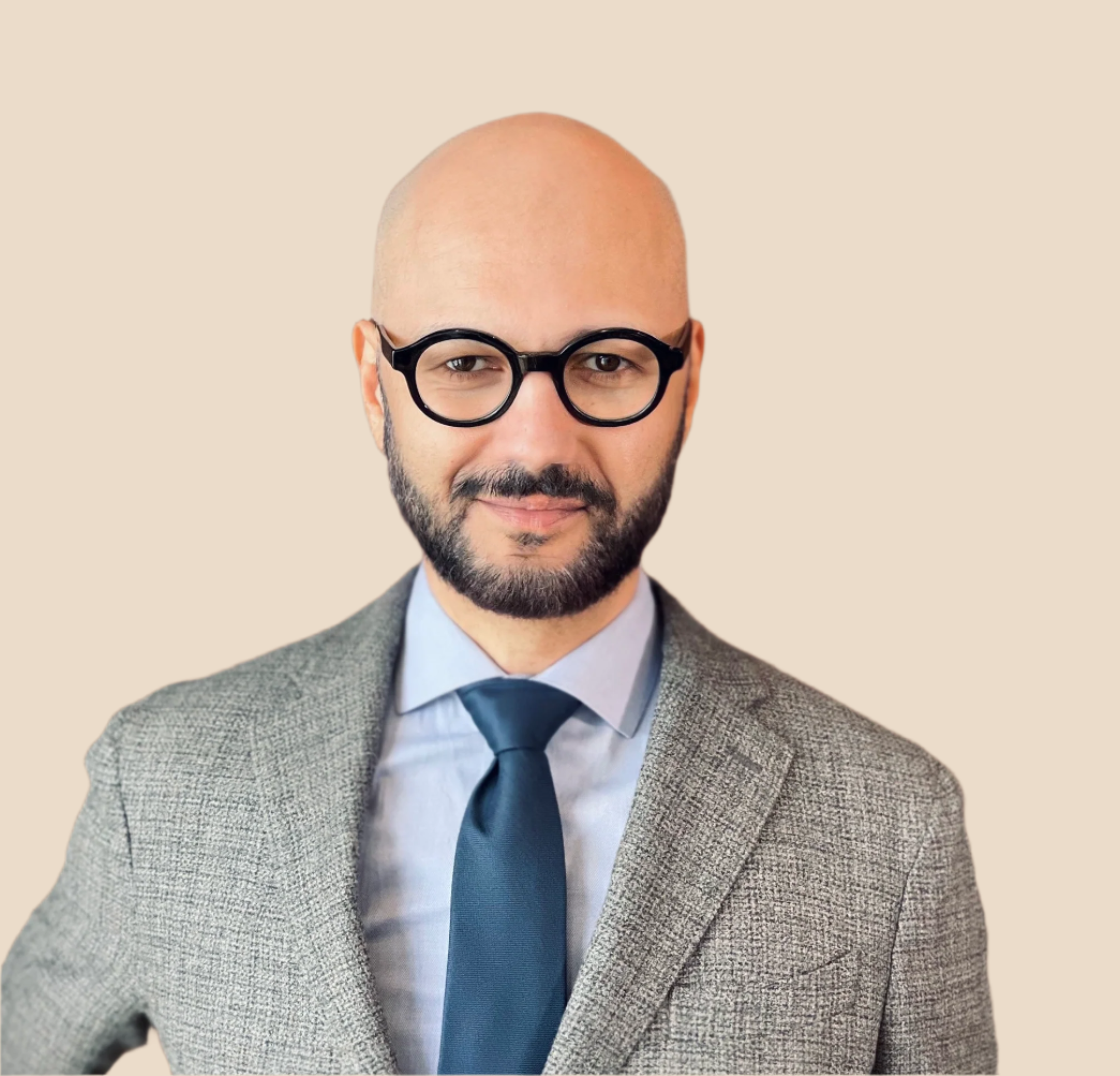 Sean Khozin, MD, MPH
Physician-scientist and oncologist, Previously the CEO of CancerLinQ, senior leader at Johnson & Johnson, and founding member of the US FDA's Oncology Center of Excellence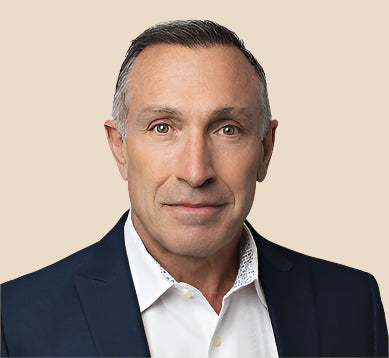 James B. LaValle, R.Ph., C.C.N. M.T. DHM, DHPh. N.D.
Internationally recognized clinical pharmacist, author, and board-certified clinical nutritionist, with over 40 years of clinical experience in natural products, lifestyle, drug/nutrient depletion, compounding pharmacy and peptides.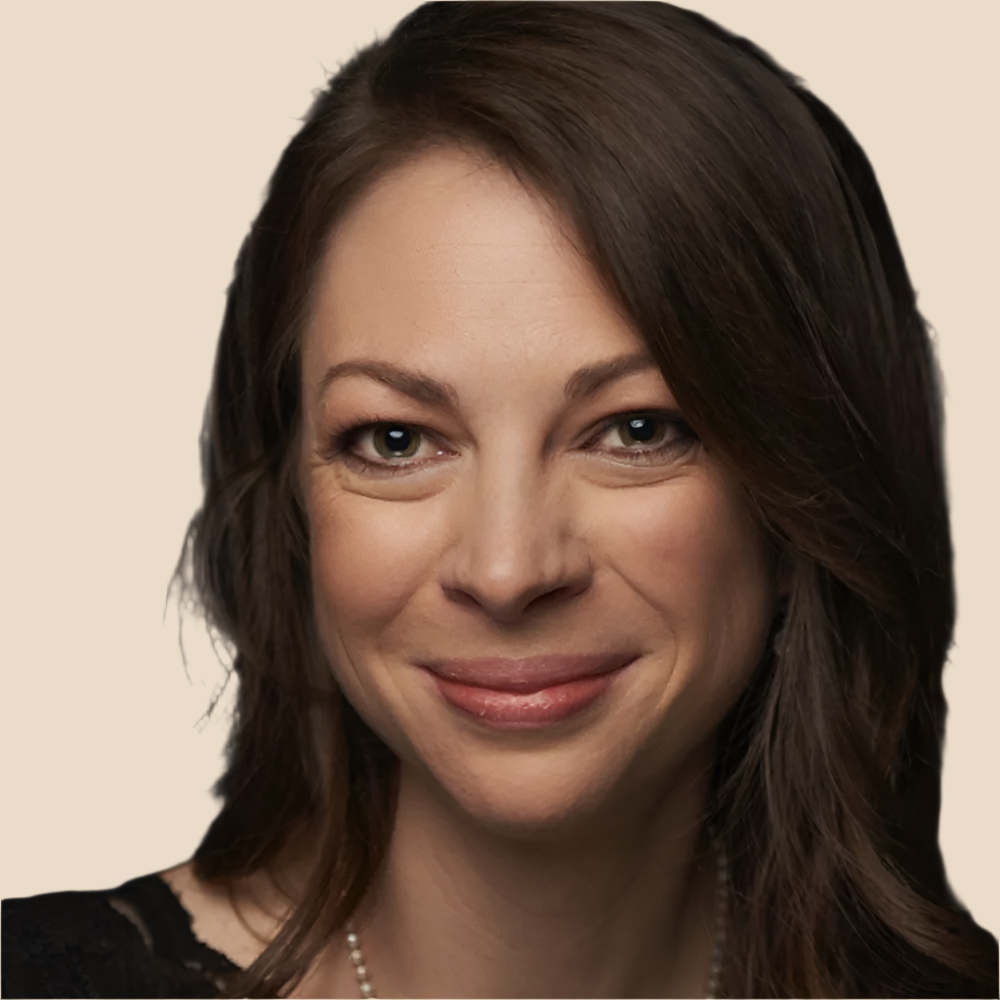 Andreanne Martin, RD
Registered dietitian and entrepreneur. Leader in personalized nutrition and microbiome, focused on GI, autoimmune, metabolic conditions
Join us in shaping the future of microbiome science as we evolve into a healthier species.